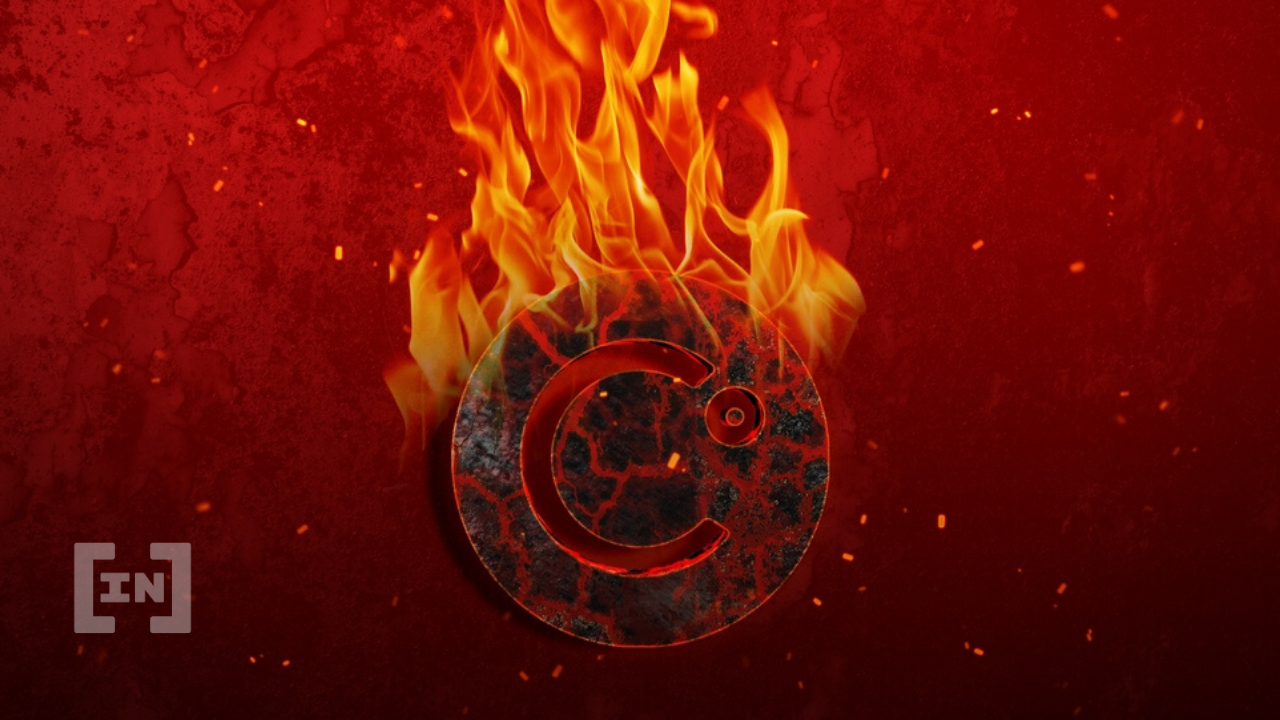 Celsius Network CEO Alex Mashinsky took over the cryptocurrency lender's trading strategy business in January, months before the platform filed for bankruptcy, the Financial Times reported.
The decision reportedly came ahead of a meeting of the US Federal Reserve, where it would formulate a winding-down plan amid inflation concerns. The report underlines that Mashinsky believed that an aggressive outcome would crash crypto prices.
CEO would have directly overlooked transactions
Multiple people familiar with the situation told FT that in the days leading up to the Fed meeting, Mashinsky personally oversaw individual transactions and overpowered executives with decades of financial experience.
The report also recounts an incident where the Celsius chief ordered the sale of hundreds of millions of dollars worth of bitcoin without double checking, only to buy the company back at a loss a day later.
"He ordered the dealers to mass-trade the book with bad information," noted one person familiar with the matter. "He was trudging with huge chunks of bitcoin."
Another source with knowledge of the situation stated that while Mashinsky is said to have expressed his opinion based on his understanding of the cryptocurrency markets, they emphasized that "he was not running the trading desk".
Celsius 'out of money' by October
Celsius Network announced on July 14 that it had officially filed for Chapter 11 bankruptcy. The announcement came after several months of struggling to keep the company afloat after the 2022 market crash.
According to court documents filed on Sunday, Celsius's liquidity can only support it through October 2022. Operating expenses and capital expenditures will push cash flow to a negative $34 million, the filing shows. It also reveals that it would lose $137 million between August and October, mainly due to its mining operations.