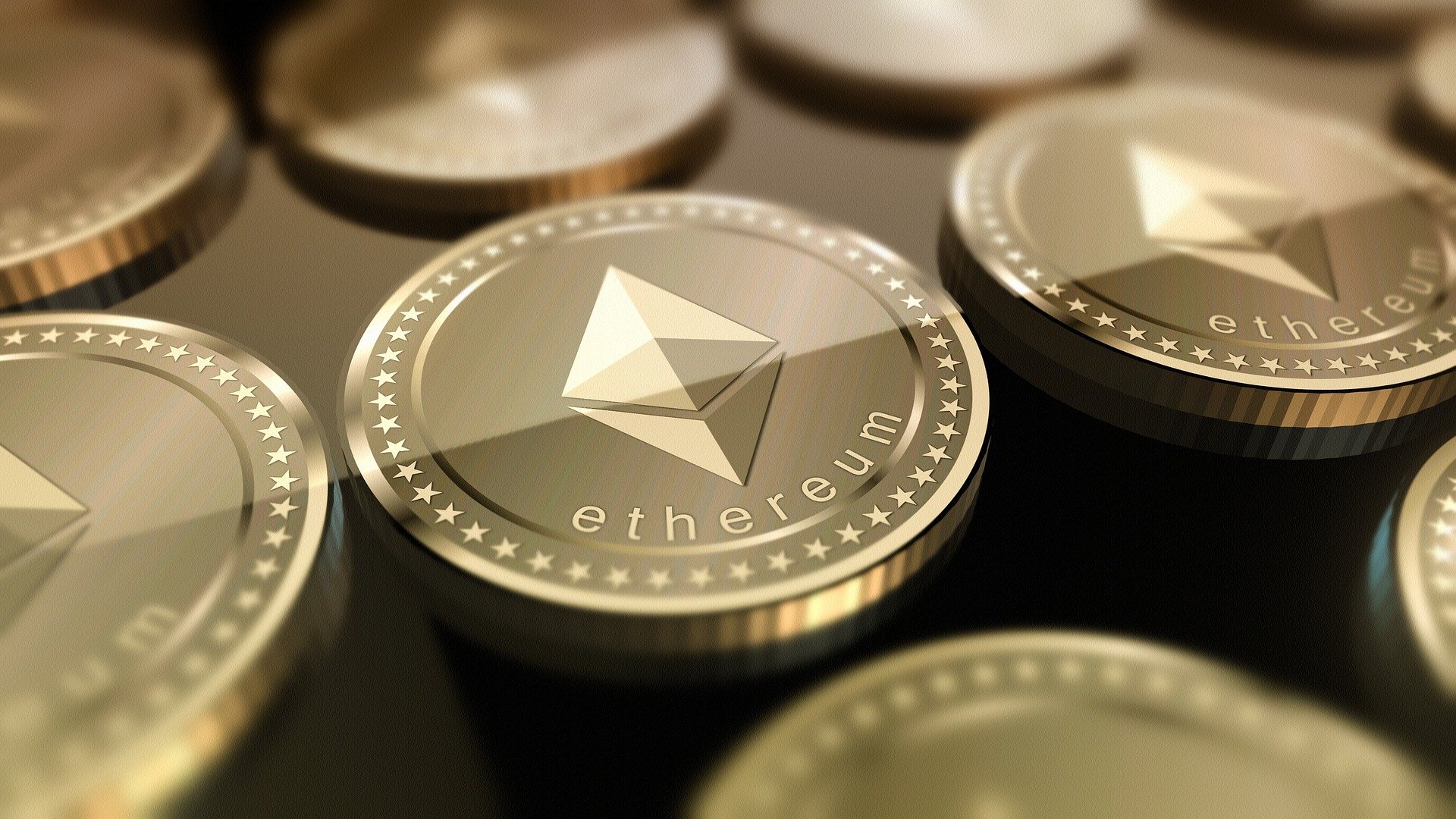 The general crypto market has seen a positive price rally in 24 hours. Many of the coins are traded in greens, including Ethereum with its gain of 7.86% and Bitcoin with a rise of 2.89%.
Other altcoins such as PancakeSwap CAKE, SHIB, Ethereum Classic ETC and Tether USDT are also in the greens. For example, CAKE gained 3.6%, SHIB was up 1.56%, while ETC recorded good price growth of 8.38.
Related Reading: Central Bank Chairs Push Bitcoin Price Down, Will BTC Bounce Again?
Currently, the ETH price is at $1,635 while the BTC price stands at $19304. Before the market closes today, September 8, we may also see more bullish support for the top cryptos and altcoins. But Ether's recent rise in price has led to a spike in liquidations.
Ethereum Price Growth Boosts Liquidations
Due to the price increase seen in the ETH price, many of its leveraged positions are being liquidated. According to Coinglass, total liquidations have reached nearly $200 million in 24 hours.
ETH positions were over $110 million of the total liquidated positions. Notably, the largest order was a $2 million perpetual BTCUSD position. This liquidation took place on Bybit.
Other exchanges with high liquidation figures include OKEx, Binance, ByBit, FTX, CoinEX, Huobi, Bitmex, etc. OKEX recorded up to 75% liquidations of short positions amounting to $4.28 million, while Binance followed closely with $3, 36 million in total liquidations.
ByBit, FTX, CoinEX, Huobi and Bitmex posted $3.16M, $1.39M, $447.91K, $321.57K and 20.73K.
What could encourage liquidations?
The Ethereum community will embrace the upcoming upgrade to a proof-of-stake mechanism. Even as the Merge approaches, the coin price continues to fluctuate. The outlook is more positive today, but the past few days have not been too convincing.
For example, the ETH price fluctuated between $1533 and $1577 from August 30 to September 5. It saw a small push above that figure on September 6, but that was the day of the Bellatrix upgrade. After the rally, it retreated to $1560 the following day, Sept. 7, but closed the market at $1629.
With these price swings, it's not surprising that liquidations are currently pushing their limits in the markets. Most traders cannot hold their positions and the exchanges close them.
A briefing on liquidation
Liquidation occurs when crypto exchanges close a trader's leveraged position due to losses in the initial margin. This is one of the reasons traders are advised to take it easy with leverage. If the value of the crypto asset plummets, they could lose their own small investment capital.
Given the recent uncertainty in crypto prices, including Ethereum, it is clear that these leveraged positions are no longer tenable. Some traders who can be spared from this trend are those who have placed a "stop order" on their positions.
Related Reading: Fantom Watching Possible 20% Slide This Month
But the chances of them losing their money during this period are very high for those who didn't. Unless, of course, the Merger reverses the price trend.
Featured image from Pixabay and chart from TradingView.com